Poseidon reel 50SL (Both left and right hand available)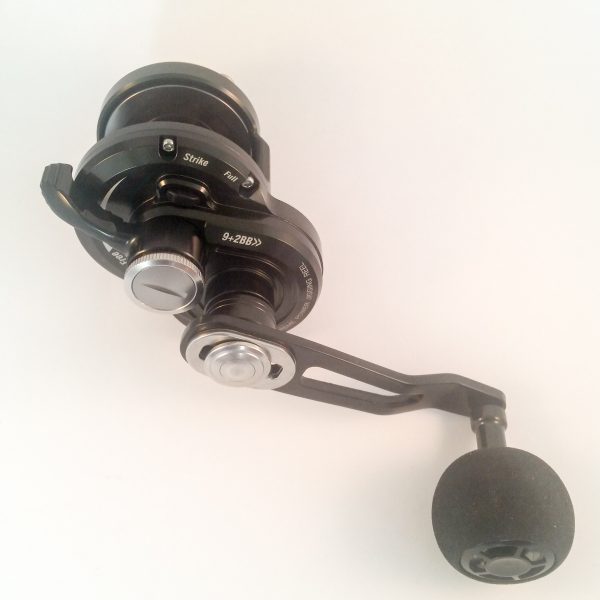 Poseidon reel 50SL (Both left and right hand available)
$399.00
Poseidon SL Series
NON adjustable handle
Gear ratio 7.1:1
30kg max drag.( 14kg with free spool)
dual drag
Colour , Black/ gunsmoke or silver/blue
Holds 300m pe2 braid
weight 345g
HT100 carbon drags
This reel is the best i have used for slow jigging, also a great gear ratio for slow pitch jigging and all the smooth drag you ever need.
Perfect combo with our 651M slow jig rod
Heaps of very happy fisherman using this reel. Hard getting enough stock
NOW available in left hand model.
Leave a note if you want a lefthand reel please mention in comments ,otherwise will send right hand model
Note.  Silver with blue spool also available
Also available the SJ 50 Poseidon. Basically the same reel but with a better handle and fancy reel body.